Welcome to Lowlands farm alpacas
A little bit about our farm and the Alpacas. We started in 2010 with three lovely girls;  Islay, Ingot and Karet from Little Eskrigg Alpacas and our little-herd, now,  keeps growing, currently at 54 alpacas (six are baby alpacas "crias") and one llama.
When people came to visit we loved their interaction with the alpacas and so the walking experiences, farm activities and therapy visits began.
We are set in 50 acres of flat grassland in Westby, between Blackpool and Lytham and 5 mins off the m55 junction 4.
The alpaca farm runs alongside our livery yard and our horses and alpacas graze contentedly alongside one another.
We have a whole host of other animals too, come and check them out.  
We are wheelchair friendly, to a lot of our areas and also offer educational experiences for SEN students.
~~  Want to volunteer at our amazing farm? Or just ask a question! Contact
Charlotte Traynor
~~
Contact Us
We love hearing from you! If you would like to contact us you can use the details on our Contact page. If you would like to leave us a review you can do so on our Facebook page.
Farm Experiences
We offer something for everyone at Lowlands farm. From the very small to grown-ups and even going out into the community with our Alpacas. Check out our Farm Experiences.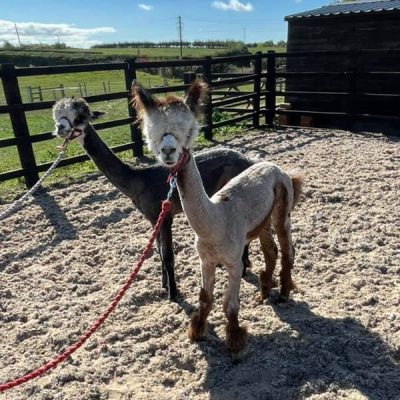 Visit Us
Covid 19 has effected all of us and now it's great to be able to get back out in the fresh air. Our animals have missed you and it is fantastic to be able to have some social interaction again in the relative safety of an outdoor environment that's: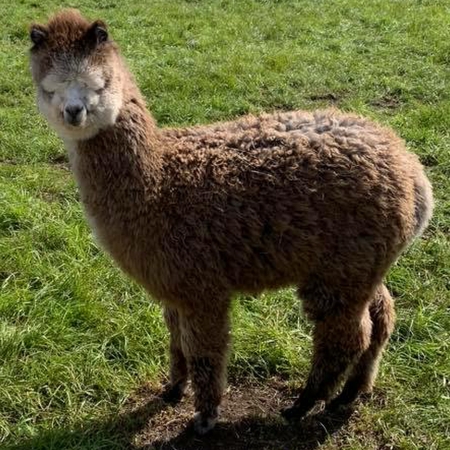 Memberships and Affiliations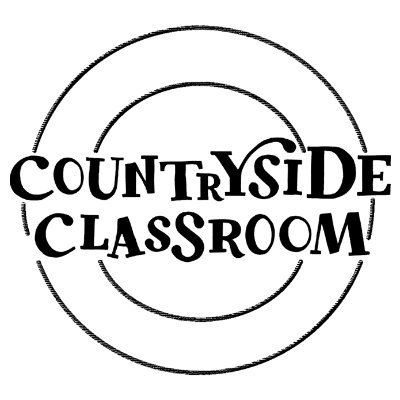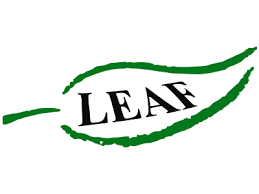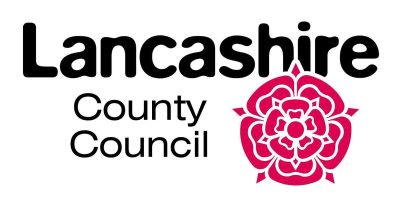 "What a great experience at Lowlands Farm, In the fresh air we learnt about the Alpacas and had lots of fun; very friendly. Will definitely return. x"
Helen &Kate
"Amazing experience, so friendly! The farm is perfect, animals very well looked after and it was the best day walking them! Thanks to all staff for a great day"
Gemma
"Amazing time, lovely staff, brilliant alpacas would definitely recommend a trip
"
Lori-anne Brotherton 
Looking For A Great Day Out?
You can look forward to a warm welcome whichever farm activity you choose to do with us.
Get in Touch
The easiest way to get in touch with us is to use our contact form. If you don't get any answer from our phone we may be out in the fields. Whichever way you want to leave us a message we will get back to you asap.
Our Risk assessment for Schools, Groups and Individuals: